Susan Finch interviews Margo Crummack and Sandy Huseby of Crummack Huseby Property Management. These two were brought together from different angles of the property management industry. As the management plan changed at their company, they decided to venture on their own and start it their way. They have matching values, methods and it has proven to be a successful recipe.
Some of the highlights include:
What makes it unique working for them as women business owners?
"I think being a woman is unique in that we really do try to foster a sense of community within our company. We strive to make our employees feel that we not only care about the job they are doing here but, but that we care about them as people. We truly do believe that their success is our success. They go hand in hand so that is a strong focus in our business. Mistakes are always going to be made, not only by our staff but by ourselves as well. We accept that humanity in each other (between Sandy and me), and we extend that to our team members. We understand that how people feel about their job and our commitment to them makes all the difference. We think that is unique to a woman's perspective about relationships."
What makes your approach unique in this industry?
"Empathy and focus on interpersonal relationships that we bring to the table. In any business, the people are the challenge. In the homeowner's association industry, it can be very emotional because you are dealing with people about where they live, what they can and cannot do, why, etc., it requires a strong sense of diplomacy, patience and the ability to see, accept and work with many other points of view. That's the business side of the "what" of what we do. Once we can get a true "team" developed, it is endless the possibilities of how we can help our customers have success. We strive for relationships built on trust first and then it is followed up by and exceptional team that is well educated and diverse so we can build programs to suit just about any community's needs or challenges. "
About Crummack Huseby:
Crummack Huseby is a recognized leader in the association management services industry. Company principals Margo Crummack, PCAM, CCAM, and Sandra L. Huseby, PCAM, CCAM, have combined their two decades of experience to assemble a team of professionals that bring a new level of passion and excellence to property management. Combining sound practices with responsive service, board members and homeowners can count on daily operations that are both efficient and customized to meet their unique needs.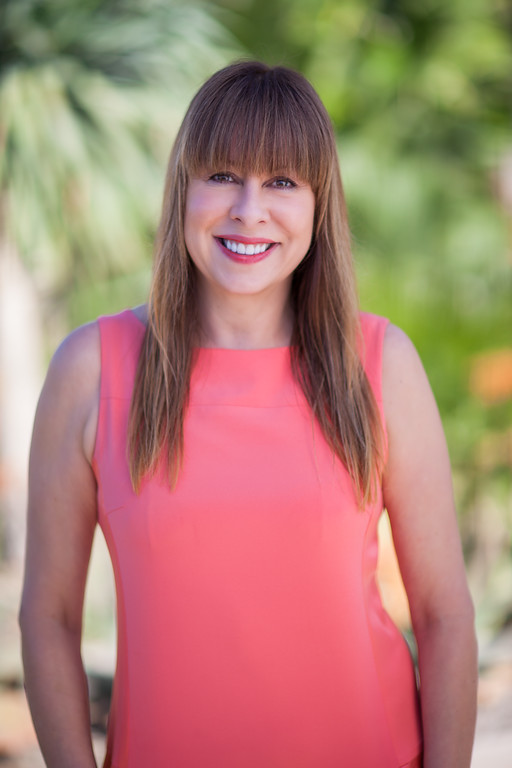 About Margo Crummack, PCAM, CCAM, Co-founder, Co-principal and CEO
A 24 year veteran in the community association management industry, Margo Crummack's objective in 1999 was to find a better approach to balancing homeowners' needs and the requirements of community association management. Applying her property management industry knowledge to build an operation from the ground floor, she fulfilled her goal. Ms. Crummack has been selective in her approach to building the company, choosing employees, including property management consultants with excellent communication and people skills coupled with a high-level of insight into the property management field.

Prior to co-founding Crummack Huseby, she was Vice President of New Project Development for Keystone Pacific Property Management, Inc. A primary area of expertise is working with homebuilders through build-out and transition of new communities to homeowner governance.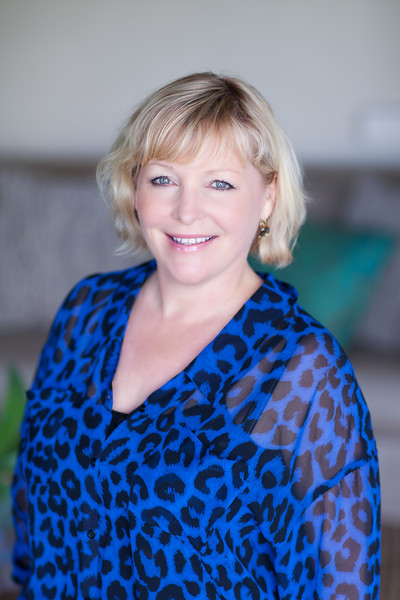 About Sandra Huseby, PCAM, CCAM, Co-founder, Co-principal and COO
Sandra Huseby serves as Chief Operating Officer for Crummack Huseby Property Management, Inc. In her executive capacities with the company, Ms. Huseby oversees the operations of the property management organization. Ms. Huseby's goal when launching Crummack Huseby was to develop and implement strategic business plans leading to their substantial growth, streamlined systems and efficiencies.
She currently holds the designation of Certified Community Association Manager (CCAM) and the National designation of Professional Community Association Manager (PCAM). Sandra is currently on the Board of Directors for the California Association of Community Managers (CACM) for twelve years, and is currently serving another term through 2014. She is also licensed as a Broker by the California Department of Real Estate.